The lack of housing affects all Hawaii residents and contributes to other social issues. It contributes to the "brain drain" of our keiki, and is a deterrent to attracting and retaining talent.
Address Honolulu's aging and inadequate infrastructure, in particular, sewer and water capacity issues. The initial focus will be on financing plans to build the required systems for future growth.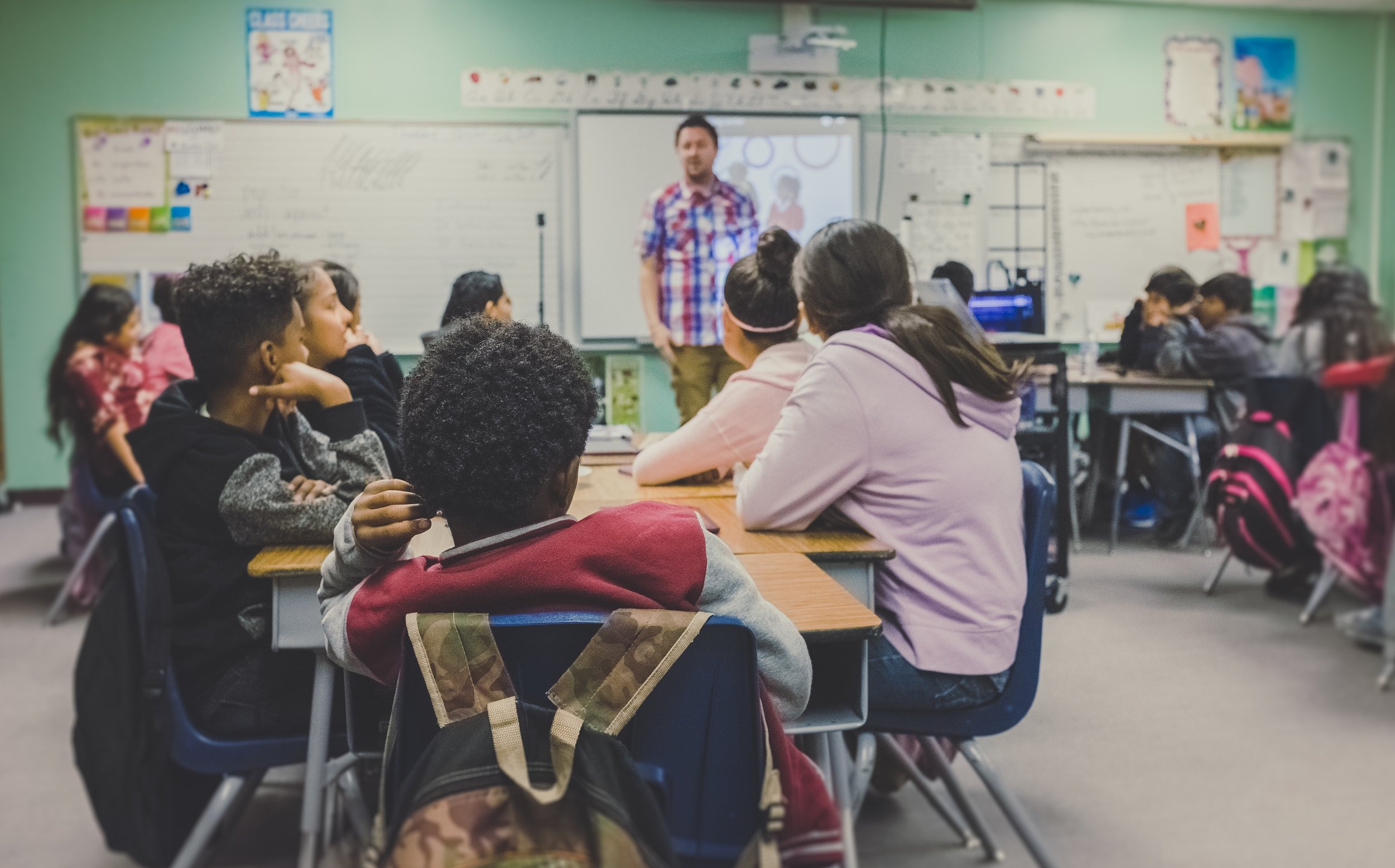 There is a longstanding collaboration between HBR and our Public Education System. Education is critical to the success of our children and fills the needs of companies today and of the future Innovation Economy.
Develop a statewide private sector work-based learning program for high school and college students to teach the skills needed to succeed in our evolving economy and to increase the return and retention of local talent.
Conduct an assessment of the facilities needs of the University of Hawaii and the Department of Education and determine how the HBR can assist through technical assistance and/or advocacy to effectively reduce the repair and maintenance backlog.
The communities that foster and support innovation will be the economic leaders of the future. A vibrant Innovation Economy will create a more diverse and healthy economy for Hawaii and more diverse and better-paying jobs for our keiki.
Significantly increase engagement between the traditional economy and the innovation economy players to realize tangible benefits and closer integration for the development of the sector.
Strengthen / solidify broad community consensus that this effort is the best opportunity for healthy diversification of Hawaii's economy. Refresh the messaging and identify the best structural / organizational approach to ensure long term success.